3 Angels Nepal - Latest News & Updates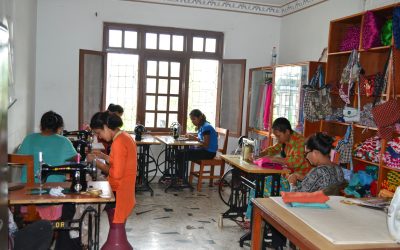 Sangita, 23, (name changed) began working at the age of twelve to earn her living. Her story is as horrific as you can imagine. Get ready to shed some tears, if not, hold it within, if you can. I was the only child of my mother and her second-husband. Mom, my father,...
read more
Get Involved
Donate today & help 3 Angels with the fight against Human Trafficking
Rajendra's story started as an 8 year old orphan.
He was living in a remote village in Nepal. He was taken to an orphanage to share cramped conditions with many other children. He was destined to become just another statistic…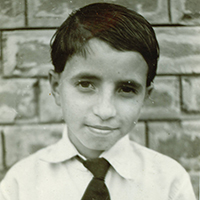 Get Involved
Donate today & help 3 Angels with the fight against Human Trafficking