Microfinance empowers Nepali women
The My Business My Freedom microfinance project is giving the village Nepali women the opportunity to grow their income through seasonal farming. This means they can keep their children in school and because they are able to stay in their own communities and earn a living, these women and their daughters are less vulnerable to trafficking. Many village women and girls fall prey to traffickers as they try to find jobs to help feed their poverty-stricken families.
3AN runs a number of income generating programs, some of which also provide vocational training opportunities for the Safe Haven women. These include the Bakery, Tailoring School, Beauty Salon, Printing Press and filtered Drinking Water provision from the Safe Haven home spring water.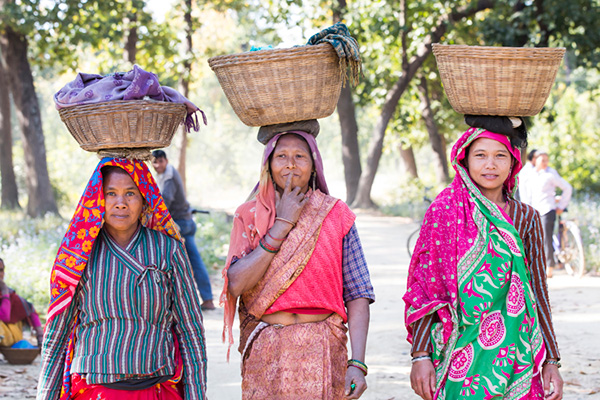 The Widow's Cause microfinance project is currently helping thirty widows in two different communities of Makwanpur district through micro-loans. Most of these widows or single women belong to one of the most marginalised groups called Chepang. The lack of easy access to education, healthcare and other opportunities has made this community especially vulnerable to trafficking and other social problems. Some of our children residing at 3 Angels Child Care Homes belong to this community.
The beneficiaries of this project are rearing goats with the small loans offered. In addition, two Boer goats have been provided for the better production of meat.
We are expanding this project to additional communities in the hope that many helpless women and widows can live an empowered and independent life.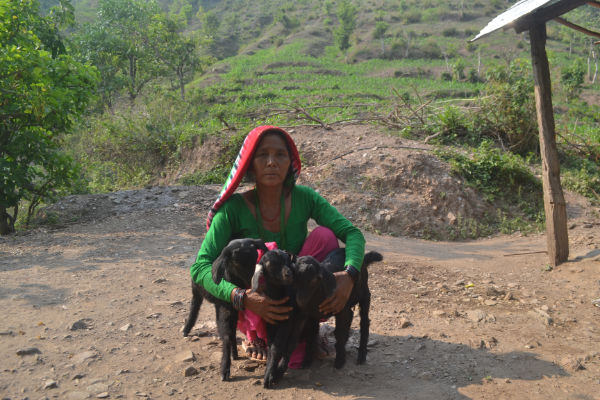 There are more 400+ members benefiting from our microfinance programs. Microfinance projects not only enable us to offer micro-loans to needy women but also to create women's groups who advocate to end violence against women and end trafficking.