Our Greatest Need?
Building a New School!
The 3 Angels Nepal Mission School opened its doors in May 2011 with just a handful of children, and now educates over 550 pupils. Out of 550 students in the current 3 Angels school, 281 of these are 'at-risk' and rescued children from the 3 Angels Children's homes. 74 are sponsored needy day scholars from the local community. 258 are full fee paying community students whose fees also help support the education of those in need. This mix of students breaks down caste barriers and helps every student realise their potential & hope for a bright future.
The children in 3 Angels Nepal School are educated in both Nepali and English. In fact, such is the reputation of our 3 Angels School and methods of teaching that there is now a waiting list for fee-paying students, which helps us with vital funding.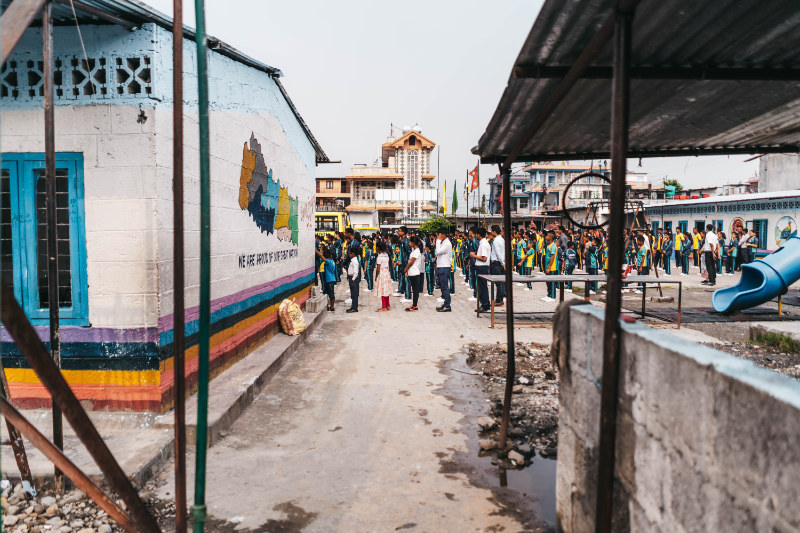 The Most Pressing Problem for 3 Angels Nepal
The current 3AN School is rented and in need of expensive maintenance after every monsoon season just to make it safe for students. Enormous funds are "wasted" every year on rent and maintenance but that's about to change.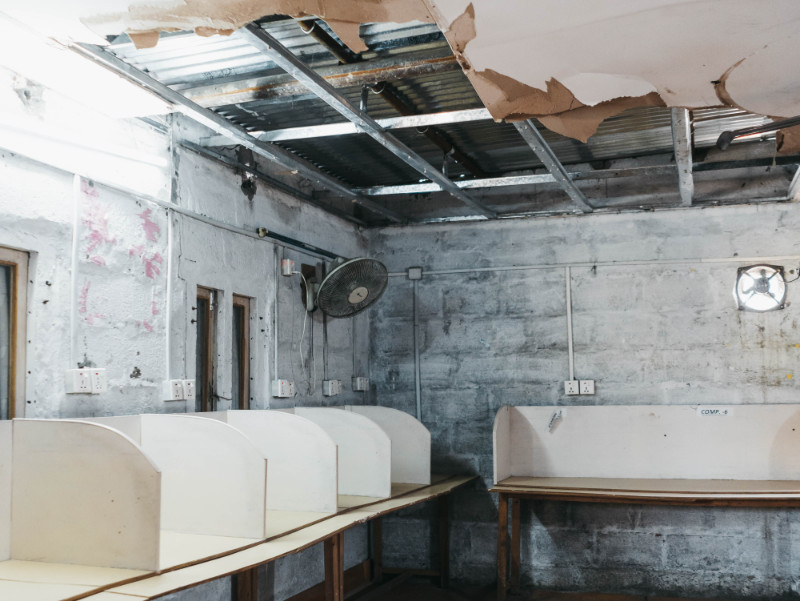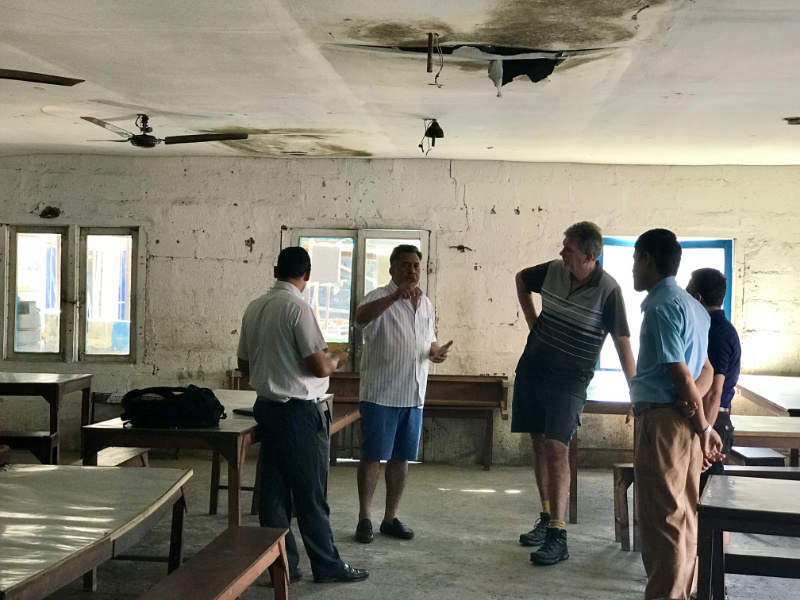 The Solution
Thanks to our partner Give Freedom International we have purchased nine acres of land for our new, rent free, maintenance free school and homes. The detailed plans are about to be completed and building can start once we raise the funds needed to make our biggest need a reality. We need your help! Please help fund a classroom, a school building or even a few bricks.
Contact our partner Give Freedom International to help with this exciting project that will help an entire community develop. Its more than just a school !
We desperately need you help with funding to build our new school and children's homes. Read More.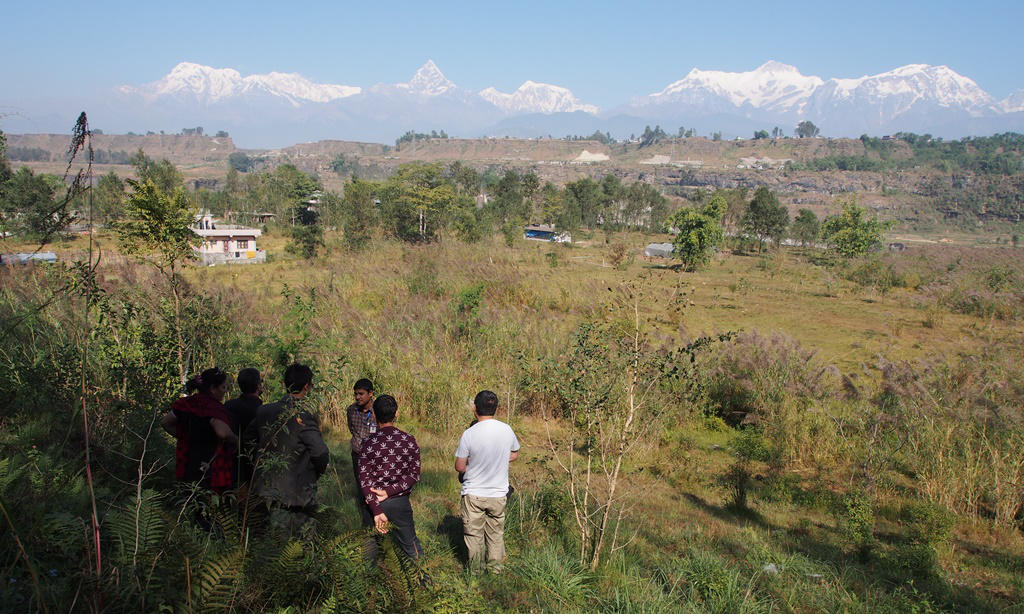 Almost half of all the Nepali population are illiterate
Give a child an education and you give them a future
Dr Rajendra, the founder of 3 Angels, knows this only too well as he is a living example of what a child can achieve once they have an education. In most Countries, education is a right, but education in Nepal is a privilege largely open only to the wealthy.
3 Angels are trying to challenge that concept and bring an education to all.
Many of our rescued children have no homes or communities to go back to, so education in Nepal is their only means of survival. It provides them with essential life skills so that they are able to live independently.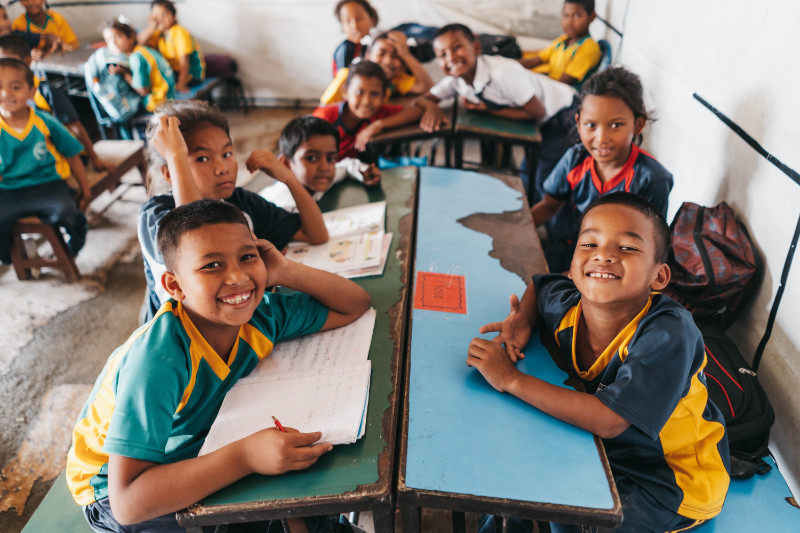 Our Plans for the Future
 Video coming
"Education is the most powerful weapon which you can use to change the world."
~ Nelson Mandela
Help 3 Angels educate and fight against Human Trafficking!