3 Angels Nepal - Our Partners
Our Partners
Helen Eager – founding member of Asian Aid Australia and "Mummy" to thousands of Nepali children for the last 50 years. Helen has dedicated her life to helping 3 Angels Nepal.
Helen is also the 1st Honorary Life Chairman of 3 Angels Nepal.
3 Angels Australia Development Ltd – Partners to 3 Angels Nepal funding education to fight human trafficking.
Captivating International Foundation – (CIF) and Captivating Australia Limited (CAL) – our primary anti-trafficking partners in Nepal (funding 70% of total program budgets).
Asian Aid – Partners to 3 Angels Nepal with child sponsorship for community development.
Transforming The Nation
Forever Friends – passionate supporters of 3 Angels for many years.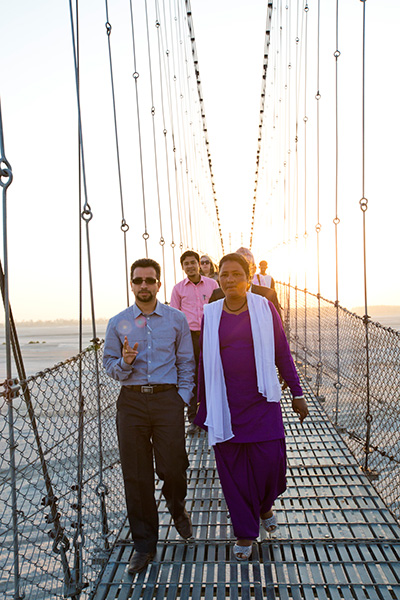 Get Involved
Donate today & help 3 Angels with the fight against Human Trafficking
Rajendra's story started as an 8 year old orphan.
He was living in a remote village in Nepal. He was taken to an orphanage to share cramped conditions with many other children. He was destined to become just another statistic…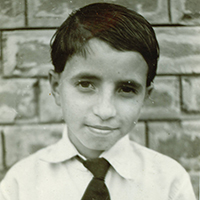 Get Involved
Donate today & help 3 Angels with the fight against Human Trafficking