Our foreign Partners raise worldwide awareness of the human trafficking problem in Nepal and not only provide donor dollars, but also staff and project support as needed. Each of our Partners roles are different and complementary to one another.
Our Partners are: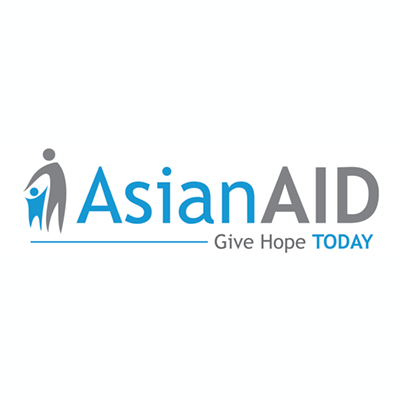 Asian Aid
Our founding partner to whom we remain always grateful and without whose sponsorship many 3AN staff would not have had such an education. Asian Aid continue assisting with some education sponsorship and community development support.

Our partner in education… funding our biggest project, and current greatest need, our new 3 Angels School and 15 homes to replace all the expensive rental properties and assist us in becoming self sufficient. 3 Angels Australia have one partner 3 Angels Nepal.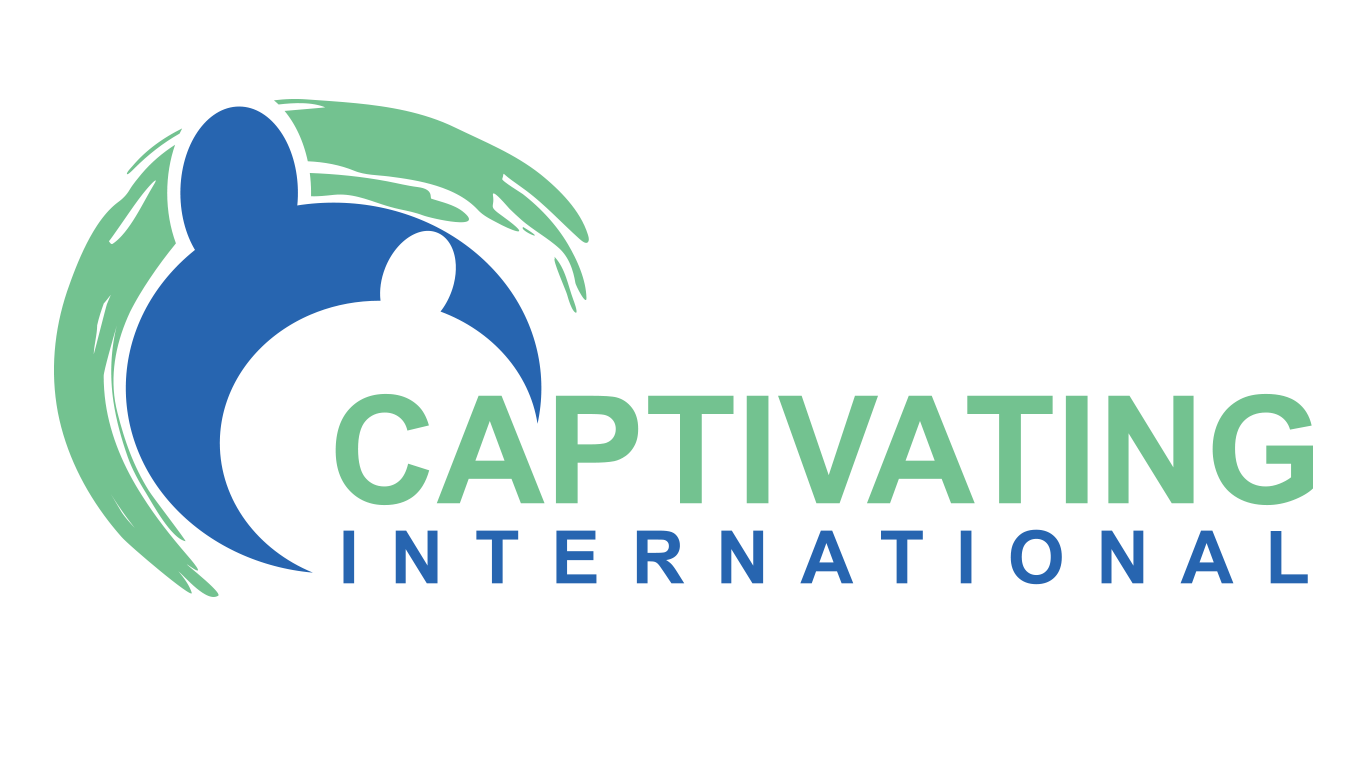 Captivating International Foundation (CIF) and Captivating Australia Limited (CAL)
Our primary anti-trafficking partners in Nepal (funding 70% of total program budgets).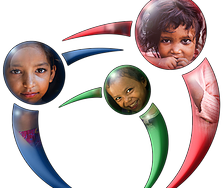 Transform the Nations
Partner with 3 Angels Nepal for child sponsorship, education and teacher training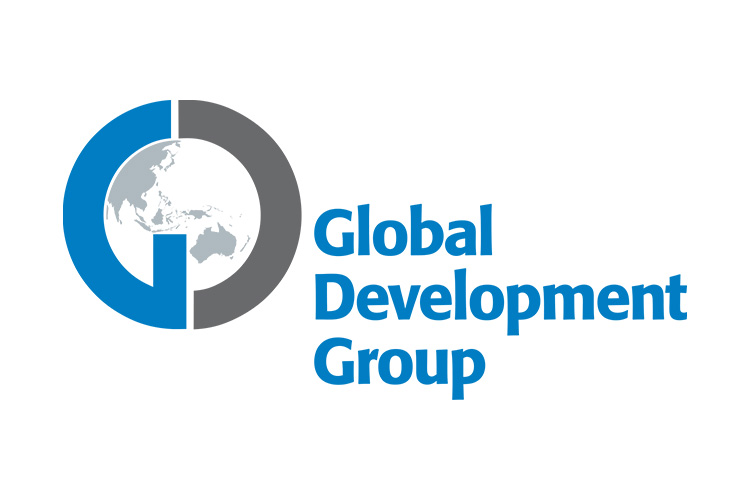 Global Development Group
Assisting in funding education sponsorship and children's support services.
Helen Eager – founding member of Asian Aid Australia and "Mummy" to thousands of Nepali children for the last 50 years. Helen has dedicated her life to helping 3 Angels Nepal. Helen is also the 1st Honorary Life Chairman of 3 Angels Nepal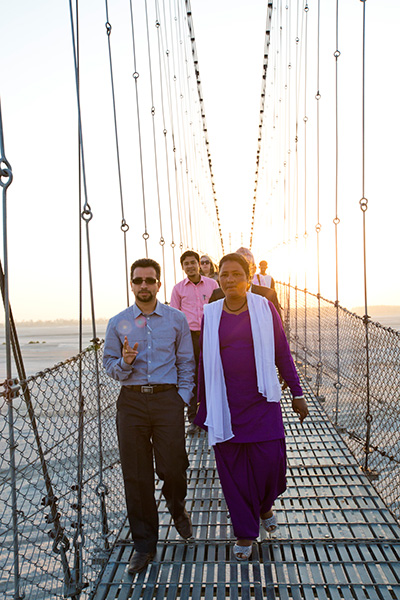 Help 3 Angels educate and fight against Human Trafficking!