Children's Homes & Child Sponsorship
Every child is precious
A child at risk, abused, orphaned or abandoned does not belong in an orphanage…she needs a family home with love and support to thrive.
We provide such a home with our Alternate Child Care Homes for these vulnerable, traumatised children giving them parental love, guidance and family support.
Children's Homes: All your questions answered here
Child Sponsorships
If you would like to sponsor a child in need in one of the children's homes, click here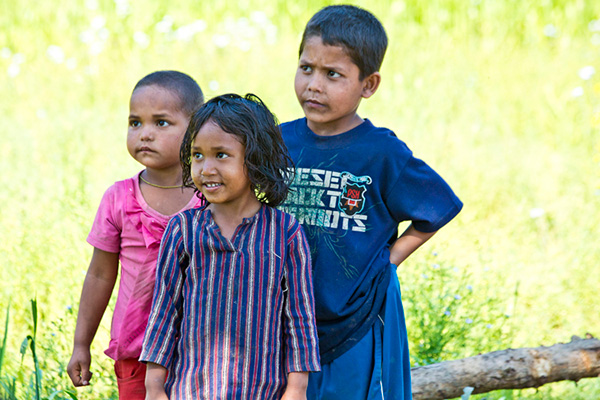 Children's Homes
Dr Rajendra, the founder of 3 Angels, knows all too well what life is like in an orphanage, not a children's home. When he was just eight years old his parents died and he spent the rest of his childhood living in an orphanage. The workers at the orphanage did their best, but they cannot provide the individual emotional needs that so many of these children are desperate for.
His mission is to provide more than shelter and food for these children – he wants to provide parental love and an education in a home environment. So the children's home was born.
Renting has its problems
3AN currently rents it's 15 Children's Homes with about 10 children per home. Sometimes we must accommodate up to 200 at risk children in our Alternate Child Care Homes as the risk is deemed too great by the Child Welfare and Protection Council to reunite them with their family.
These homes are all rented and every year rents go up as donations get tighter. Landlords often won't rent to us as there is social stigma and prejudice against some of these children.
The Solution
Through the help of our partner 3 Angels Australia we have purchased the land for our new school and 15 homes. The plans are complete and we just need the funds to start building. Can you help raise funds for a home?
Reuniting children
Our priority is always each child with their safe loving family.
The sad reality however is that this is not always possible, and we must have an alternative to protect the child in the best way. That's where our alternate childcare homes come in to provide love and support for short or sometimes longer period of care.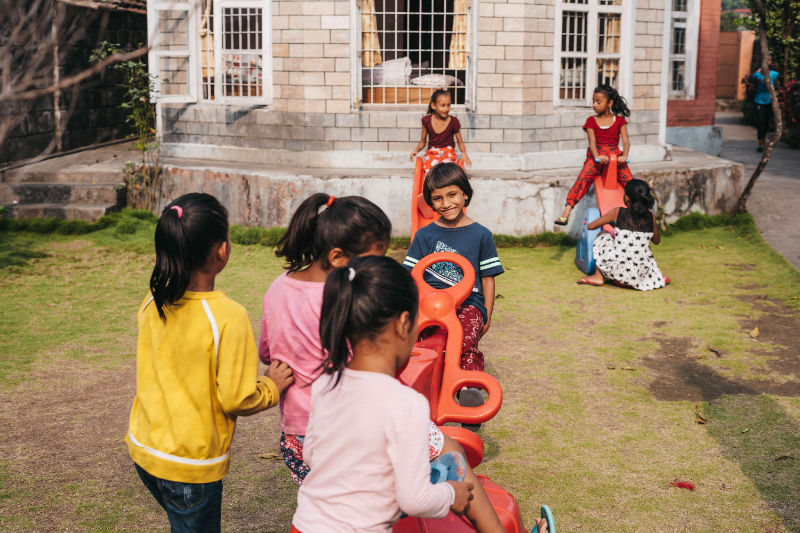 Child protection is our highest priority
3 Angels Nepal has a Zero Tolerance on any form of child abuse.
Help 3 Angels educate and fight against Human Trafficking!