3 Angels Nepal - Our Team
We want to change the way society is, so that one day rescue will no longer be needed.
The story of 3 Angels Nepal has touched so many. Each of our team members understands the fragility of the Nepali people and are committed to their roles.
They know that hope is a right, not a privilege.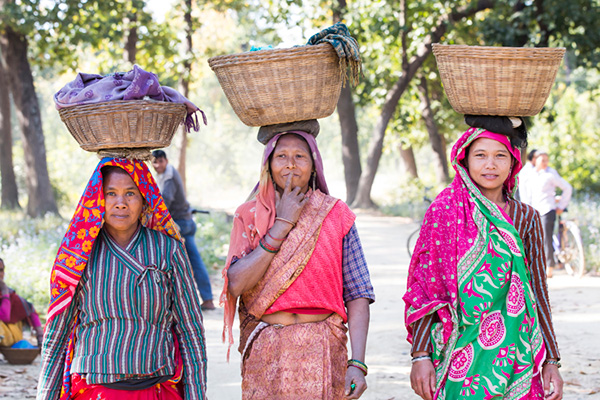 Our Nepali Team
Rajendra and Sarah Gautam  are the Founders and Directors of 3 Angels Nepal.
They are supported by a large team of well-educated and dedicated Nepali men and women, many of whom were once Asian Aid sponsor children. They are now teachers, accountants, nurses, counsellors, office staff, IT consultants and house parents for 3 Angels Nepal.
3 Angels Nepal endeavours to adhere to our Child Protection Policy. To read more, click here
The safety and welfare of those in our care is always our top priority at 3 Angels.
Get Involved
Donate today & help 3 Angels with the fight against Human Trafficking
Rajendra's story started as an 8 year old orphan.
He was living in a remote village in Nepal. He was taken to an orphanage to share cramped conditions with many other children. He was destined to become just another statistic…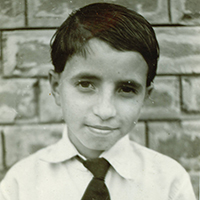 Get Involved
Donate today & help 3 Angels with the fight against Human Trafficking