Rajendra and Sarah Gautam  are the Founders and Directors of 3 Angels Nepal.
They are supported by a large team of well-educated and dedicated Nepali men and women, many of whom were once Asian Aid sponsor children. They are now teachers, accountants, nurses, counsellors, office staff, IT consultants and house parents for 3 Angels Nepal.
The safety, welfare, privacy and protection of those in our care is always our top priority at 3 Angels. Child Protection Policy.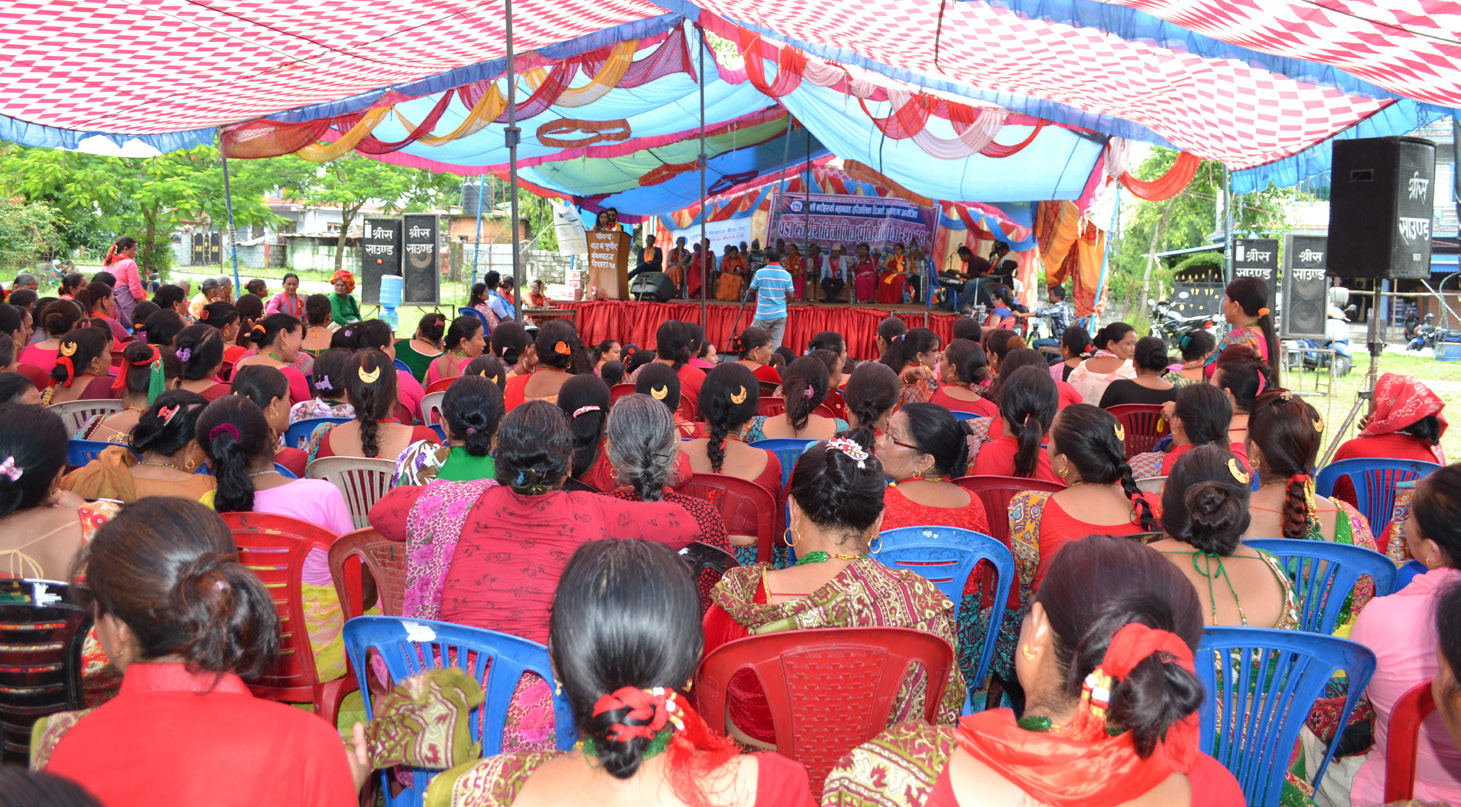 Help 3 Angels educate and fight against Human Trafficking!