3 Angels Nepal - Latest News & Updates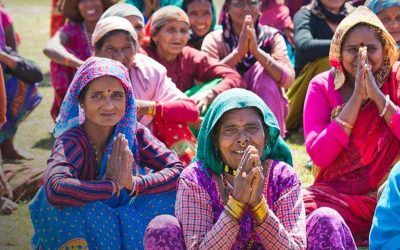 3 Angels Nepal has expressed their most urgent need to be this new school and children's homes. It will not only allow them to have a better, safer school for their current students but will also allow them to move further towards self- sufficiency. They currently...
read more
Get Involved
Donate today & help 3 Angels with the fight against Human Trafficking
Rajendra's story started as an 8 year old orphan.
He was living in a remote village in Nepal. He was taken to an orphanage to share cramped conditions with many other children. He was destined to become just another statistic…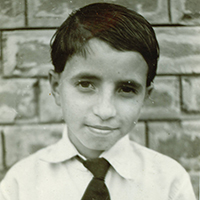 Get Involved
Donate today & help 3 Angels with the fight against Human Trafficking