Annual Report 2021/2022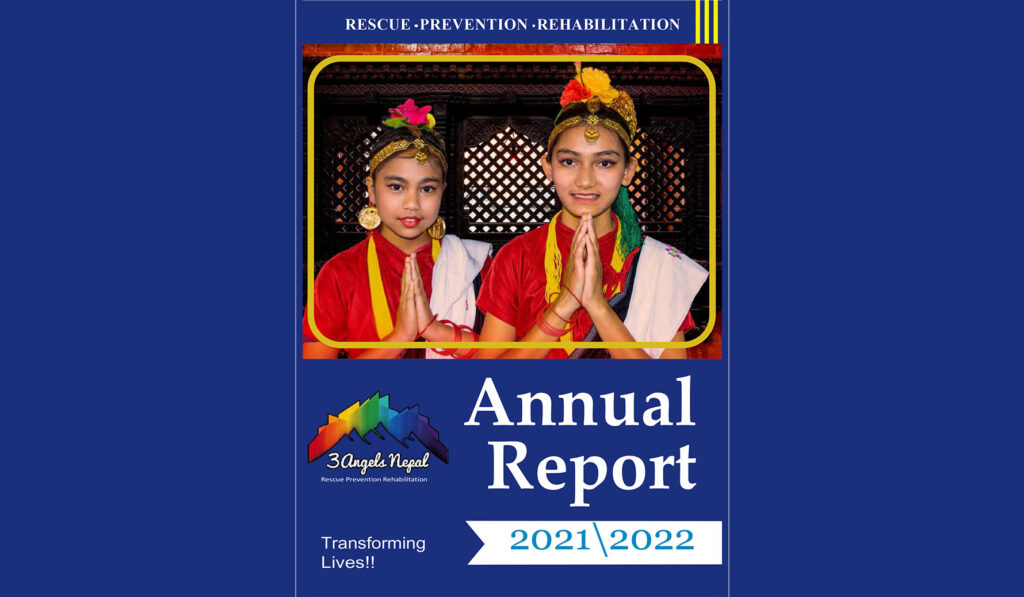 What another incredible and challenging year it's been. Across the globe, the effects of COVID-19 can still be felt and we are no exception. Individuals, businesses and organisations have been impacted including some of our valued donor base. 
And yet, we are amazed to still see incredible progress through the dedicated and ongoing efforts of our devoted team, and the selfless generosity of our donors and partners. Rescued and at-risk children continue to be safe and protected, and traumatised women find hope, healing, and the means to start new businesses and rewrite their stories. 
This is deeply encouraging and truly humbling. You can find the full scope of these great achievements in our latest annual report.
Click below to download the report