Donate to 3 Angels Nepal
Each dollar will make a difference
Donate directly to 3 Angels Nepal where each and every dollar raised goes to help the people of Nepal. Every cent is spent on changing the lives of the people in Nepal. Read our 
LATEST ARTICLES
 to see how.
Every donation made to 3 Angels Nepal is greatly appreciated.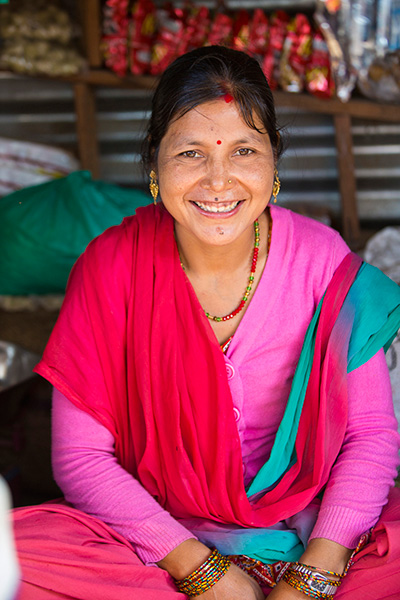 3 Angels Nepal can no longer accept credit card payments through this website but welcome DIRECT DEPOSIT DONATIONS TO OUR SECURE ACCOUNT IN NEPAL.
3 Angels Nepal needs support and appreciates your support more than ever in these challenging times.
Receipts
Once your donation has processed through the banking system, you will receive a receipt.
Please be sure to check your Spam email folder for your donation receipt. Some email providers automatically mark these emails as spam, and unfortunately this is out of our control.
Email Addresses
A payment receipt will be emailed to you once you complete your donation. If you do not supply an email address, we cannot issue your payment receipt.
Australian donors
 For Australian donors who wish to give a tax deductible gift to 3 Angels Nepal please give through our partner Give Freedom International. 3 Angels Nepal will receipt our donors with payment receipts once funds are received into the bank. Please fill in the form on the website or email us your details with every donation so that you may be properly receipted.

Give Freedom is working towards The Pokhara Project in partnership with 3 Angels Nepal—a sustainable building project that includes a new school, women's safe haven, vulnerable children's homes, a community medical centre and vocational training facilities.
100%
of EVERY donation goes directly to 3 Angels Nepal, we do NOT take any admin fees.