Donate to 3 Angels Nepal
Each dollar will make a difference
Donate directly to 3 Angels Nepal where each and every dollar raised goes to help the people of Nepal. Every cent is spent on changing the lives of the people in Nepal. Read our 
LATEST ARTICLES
 to see how.
You can make a one-off donation, or commit to a monthly donation. The choice is yours, and every donation made to 3 Angels Nepal is greatly appreciated.
Australian Donation
Donate directly to 3 Angels Nepal, choose the amount you can afford. Donate either once only, or on a monthly basis. No amount is too large or small, of course large brings more help, but we are appreciative and thankful for every amount.
Enter the amount you would like to donate into the field below, fill out your details, and donate now. Thank you!
*Please be sure to check your Spam email folder for your donation receipt. Some email providers automatically mark these emails as spam, and unfortunately this is out of our control.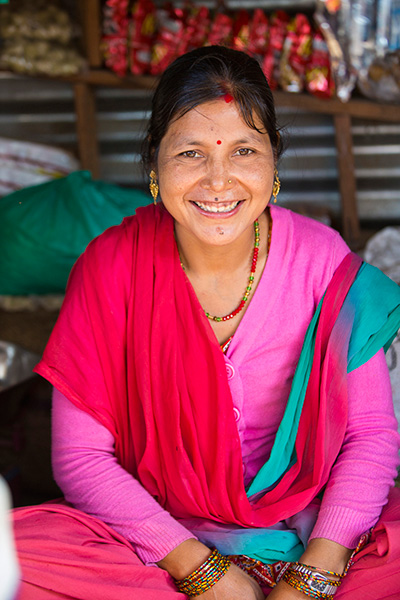 Tax Deductible
All Australian donations over $2 are tax deductible. Unfortunately at this time donations made from Countries other than Australia are not tax deductible, but are still welcomed.
In Australia
Please use the Australian Donation Form to donate. We accept credit card and cheque for donations, select your preferred option when you complete the donation form (offline donation = cheque/money order).
100%
of EVERY donation goes directly to 3 Angels Nepal, we do NOT take any admin fees.
Email Addresses
A payment receipt will be emailed to you once you complete your donation. If you do not supply an email address, we cannot issue your payment receipt.
Your Donations & Personal Information are Safe with 3 Angels Nepal
By utilising a Stripe Secure Payment Gateway, Akismet Spam Protection and Comodo Verified Site Security (SSL) we ensure your donations and personal information is kept safe.