ET Now presented NGO leadership award to 3 Angels Nepal during World CSR Congress for courageous efforts and extraordinary contribution of 3 Angels Nepal to create a human-trafficking free Nepal. ET NOW is the English News channel dedicated to India's development and helping its citizens 'Rise With India.' The theme of the congress was ' Purposeful Purpose.'
Distinguished guest speakers from United Nations Sustainable Development Fund and representative of renowned organisations from around the world were present during the event. Several  corporate and non- corporate organisations from around the globe making enduring impact in the societies were honoured with award under different category.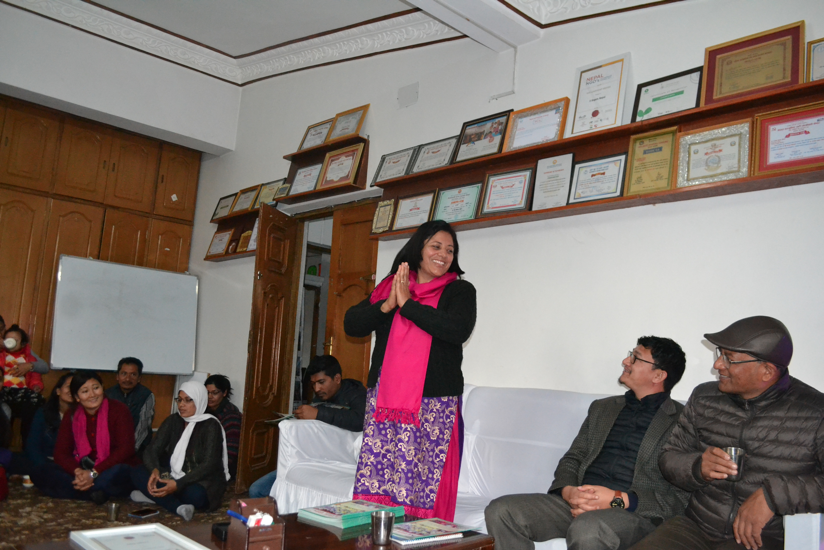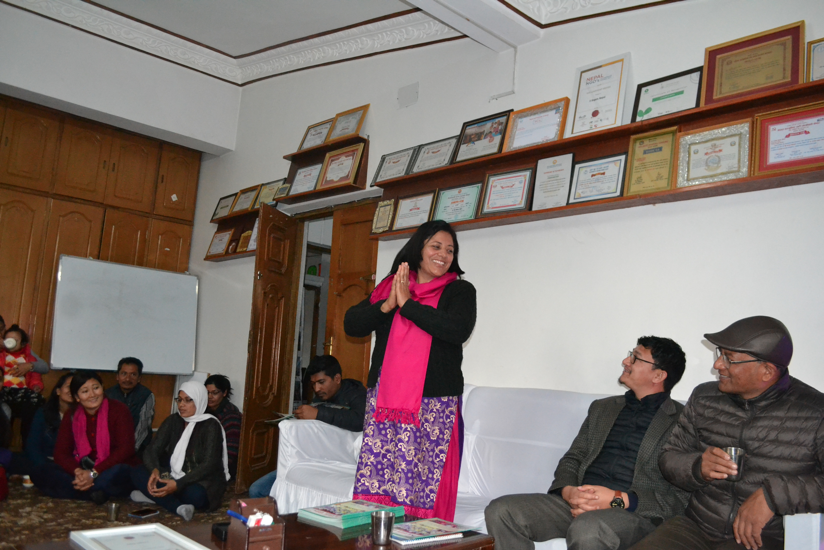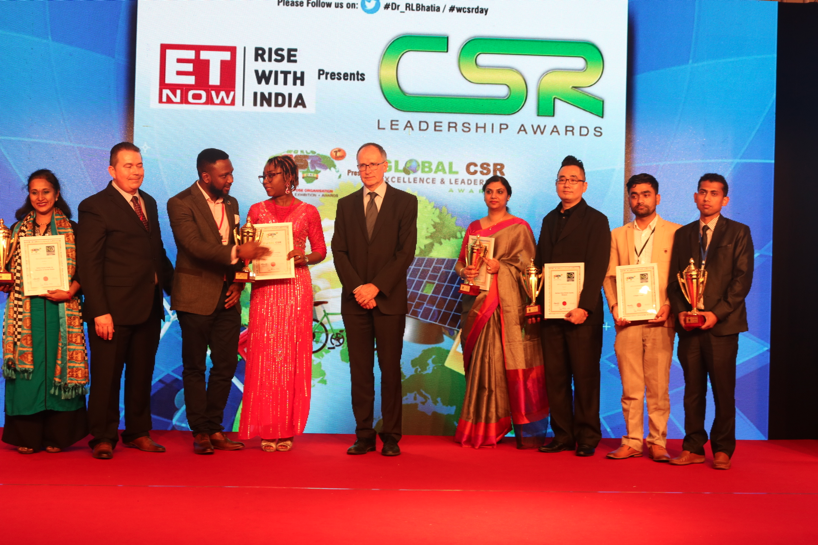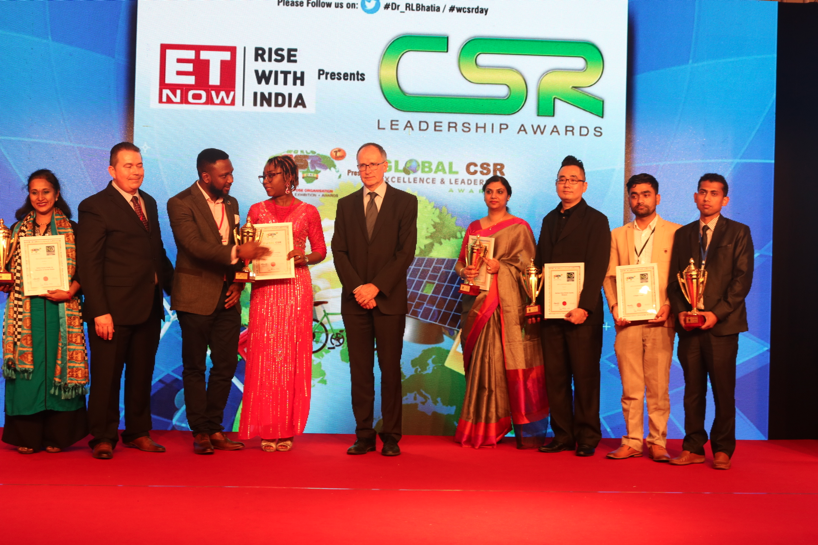 The event was held on 18 February 2018 at Taj Lands End Mumbai to commemorate World CSR Day. 3 Angels Nepal is proud to share this award to its hard working staff and donors who have contributed generously to change thousands of lives through 3 Angels Nepal.
The national media in Nepal has widely covered the leadership award news.
News Coverage:
Online News
http://rastranews.com/?p=4506
http://arghakhanchibulletin.com/detail/2341
https://setopati.com/social/135610
https://www.onlinekhabar.com/2018/02/661431