Initiatives for Financial Sustainability has not only enabled 3AN to tread on the path of becoming self-sustained but also has helped trafficking survivors to get employment and skill development opportunities. The following units are being operated under sustainability initiatives to generate sustainable source of income. The ultimate goals of these initiatives is to support the AHT projects. 3AN plans to be self-sustained by 2020.
Initiatives For Financial Sustainability (IFS)
a.    Co-operative
b.    Boring- Drinking Water Supply
c.    Microfinance
d.   Garment Factory
e.    Bakery
f.     Estate – Farming and Poultry
g.    Printing Press
h.    Garment Product Outlet
i.     Bakery Outlet
Sustainability Trend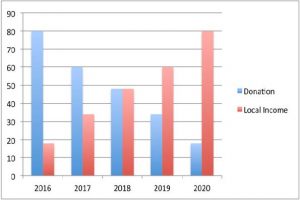 The following pictures speaks in volumes about the sustainability initiatives of 3AN during the year 2016/017.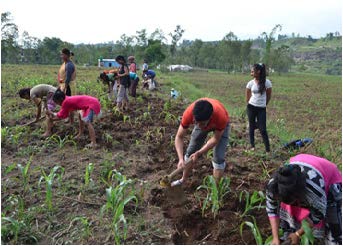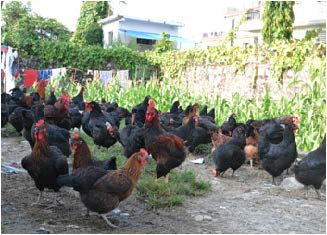 Farming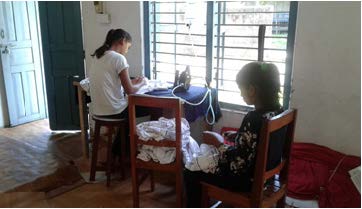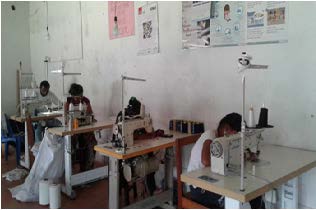 Garment Factory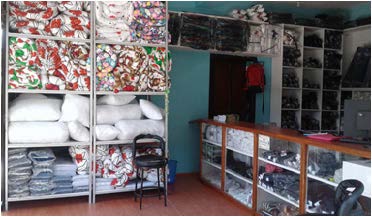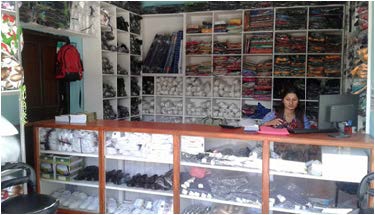 Garment product display shop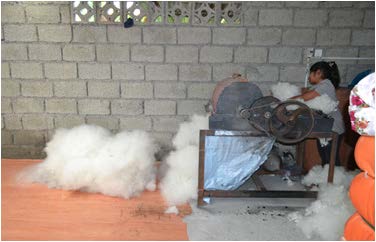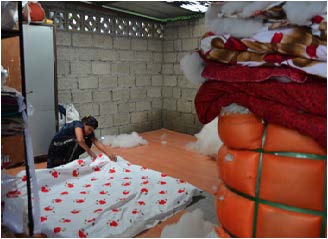 Quilt & pillow production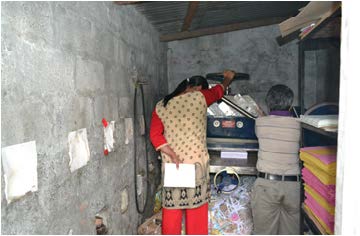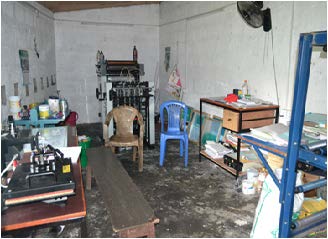 Printing press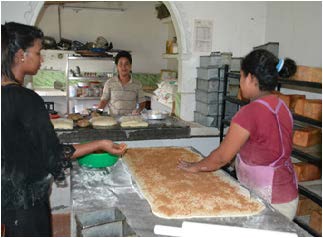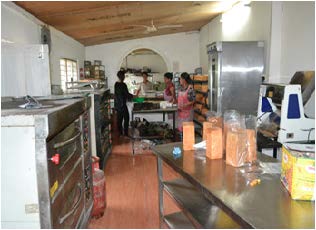 Bakery